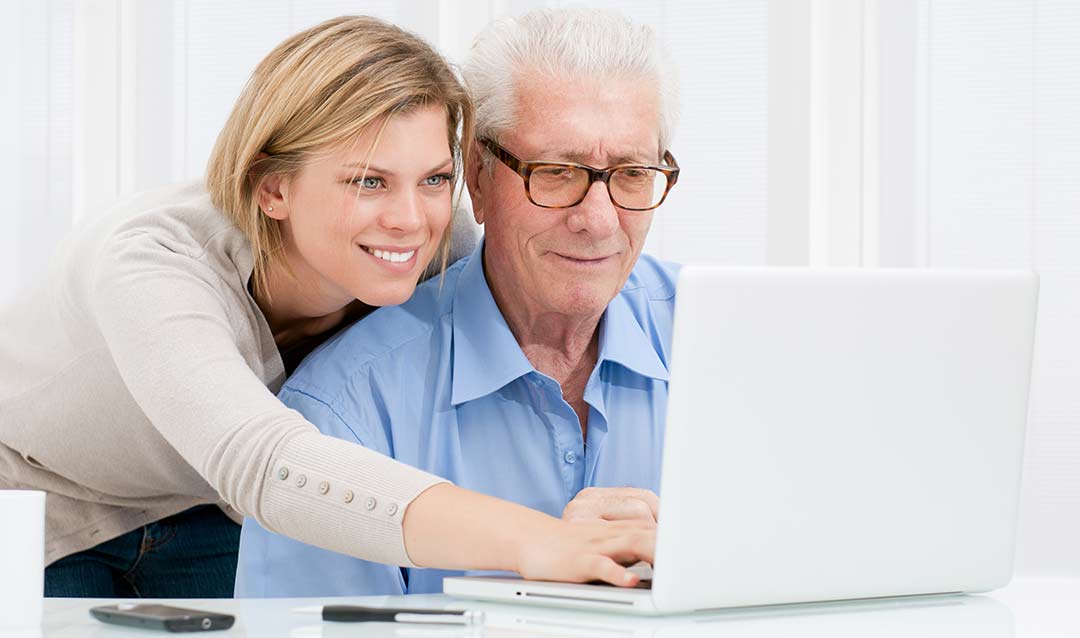 What we do?
Sandman software is a full service Internet Company that offers online support and consultation for most software packages as well as computer and Internet training. Our highly trained team is dedicated to help you quickly master the tools you need whether it be for your work or your daily activities.
Why hire us?
Because we have years of solid experience behind us when it comes to training Internet newbies, even those who were desperate and thought it was too late for them.We created a clear step-by-step guide that will help anyone learn and master these vital computer skills in no time. Guaranteed.
Why sand man?
Yes, it refers to the sandman, the famous character in most children's stories. We certainly don't sprinkle sand or dust, but if you hire us, we sure will take care of your Internet or software issues to let you sleep worry less and have sweet dreams.